DE
Werbung- In freundlicher Zusammenarbeit mit Lampenmeister
Herzlich Willkommen zu einem neuen Beitrag! Manchmal muss ein kleiner Tapetenwechsel einfach sein. Sei es in Form von komplett neuen Möbeln, neuer Deko oder gleich einer neuen Wohnung. Ich selbst bevorzuge Variante zwei und dekoriere gerne mal um. Bei Pinterest mache ich mich oft auf die Suche nach Interior Inspirationen, deswegen gibt es heute einen Beitrag zu meinen Deko Favoriten! : )
Weniger ist mehr
Generell versuche ich, die Dekoration so gering als nur möglich zu halten. Die Zimmer sollten nicht zu voll sein und können schon durch Kleinigkeiten anders wirken. Auch die richtige Beleuchtung macht einiges aus und heutzutage gibt es bei Lampen schon eine riesige Auswahl, um den Raum aufzuwerten. Ob einfach gehalten (wir haben auch noch zwei antike Nachttischlampen von meiner Oma, die über 30 Jahre alt sind!) oder wie z.B. in unserem Wohnzimmer und meinem Schlafzimmer bei uns zu Hause mit Kronleuchtern- der Kreativität sind keine Grenzen gesetzt! Wer nach einer richtig coolen und auch zeitlosen Beleuchtung sucht, der ist bei Lampenmeister richtig! Dort gibt es eine große Auswahl an verschiedenen Beleuchtungen von verschiedenen Marken und besonders Flos Leuchten (wie z.B. die Pendelleuchte auf dem folgenden Foto) sehen einfach mega cool aus!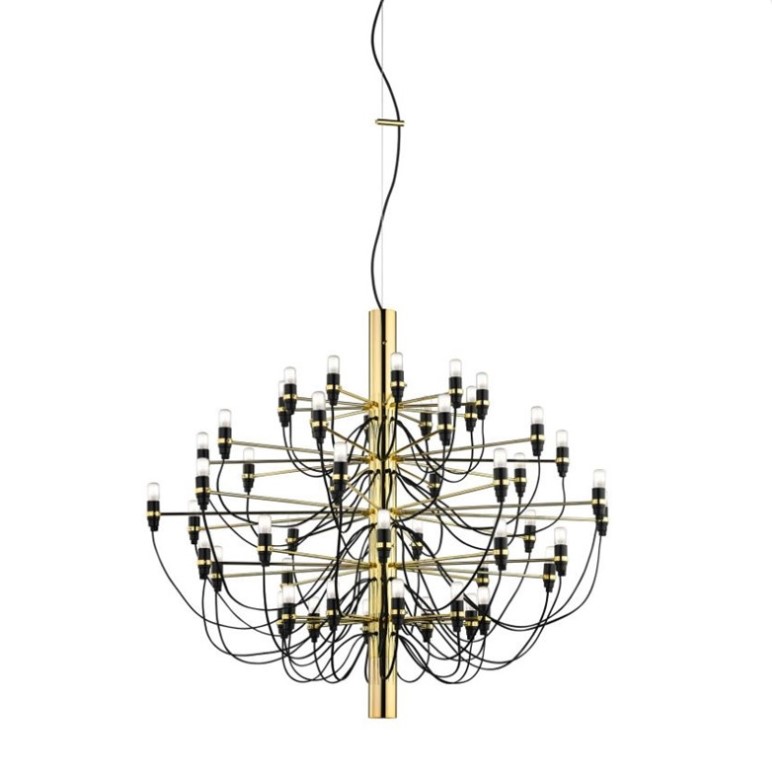 Doch nicht nur die richtige Beleuchtung, auch die kleinen Details sind wichtig für den Wohlfühlfaktor. Ich mag z.B auch sehr gerne Blumendeko oder Dekorationen rund um das Thema Meer und Urlaub. Auf unserem Ofen im Wohnzimmer (der nie beheizt wird) stehen viele Blumen, Katzenfiguren und Urlaubskarten, sowie Souvenirs von diesen. Generell ist unser Wohnzimmer der Ort mit der meisten Dekoration, dabei ist jede Ecke anders gestaltet und greift verschiedene Themen auf.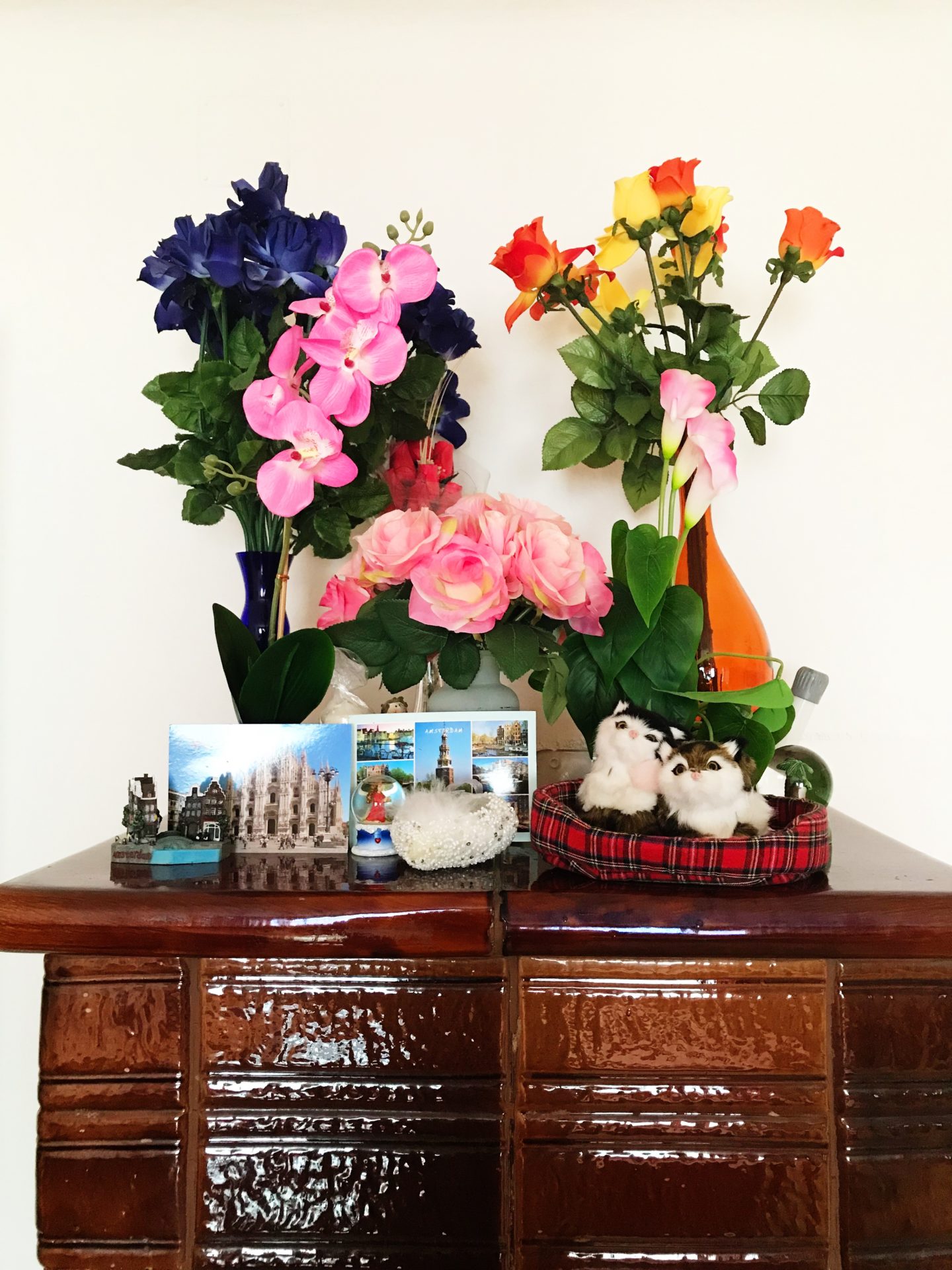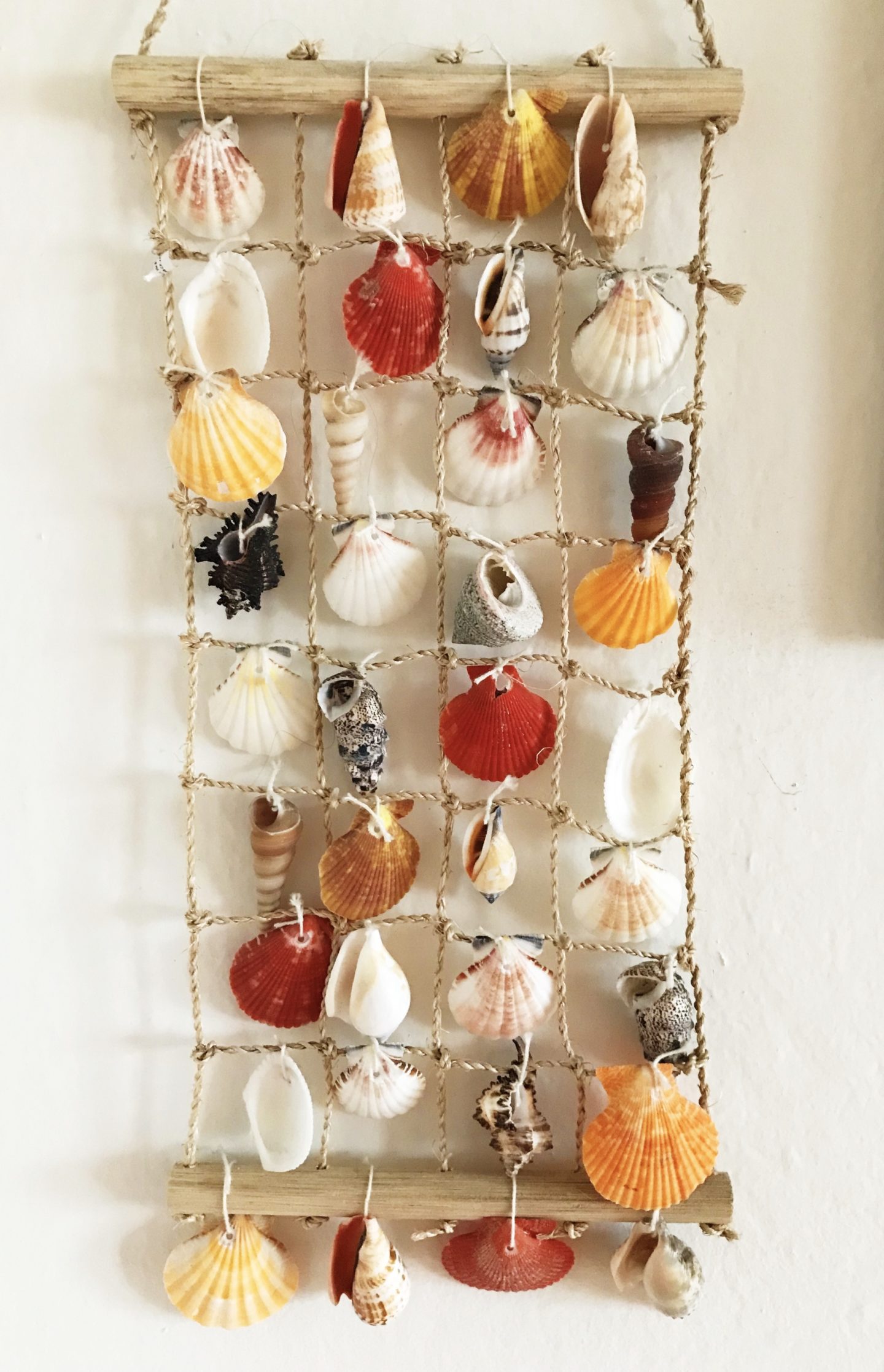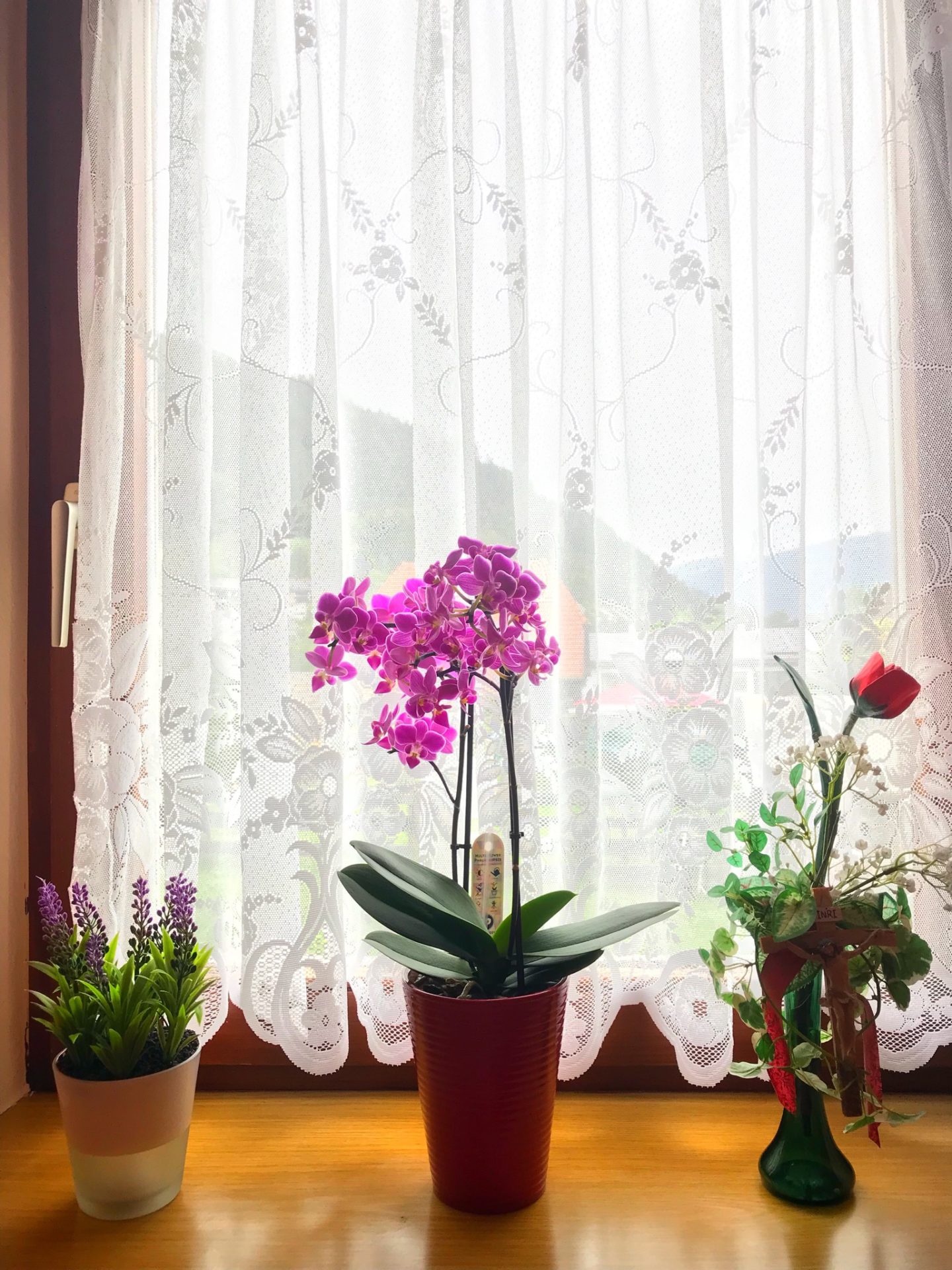 Folgend habe ich euch eine Auswahl an verschiedensten Dekomöglichkeiten zusammengestellt. Das sind Affiliate Links. Wenn du auf einen Link klickst und das Produkt kaufst, bekomme ich eine kleine Provision. Für dich entstehen dadurch keine zusätzlichen Kosten!
ENG
Advertisement- In friendly collaboration with Lampenmeister
Welcome to a new post! Sometimes, you need a change of scenery. Maybe with new furniture, new decoration or even a new flat. I prefer number 2 and love to decorate. At Pinterest I often search for new interior inspirations, so I made this new post to show you my decoration favorites! : ) .
Less is more
Actually, I try not to decorate too much. The rooms shouldn't be too full of stuff and can seem pretty different with small changes. Also, the right lightning makes a difference and these days you have a big selection of different lighting to upgrade your room. Doesn't matter if you like it simple (we have old lamps of my grandmother, which are more than 30 years old) or you prefer, for example like at our home, chandeliers (we got one in our living room and at my bedroom)- your creativity don't have any limits. If you're searching for a timeless lighting, Lampenmeister is your right address! There's a big selection of different lightnings of different brands and especially lightnings by Flos look so cool!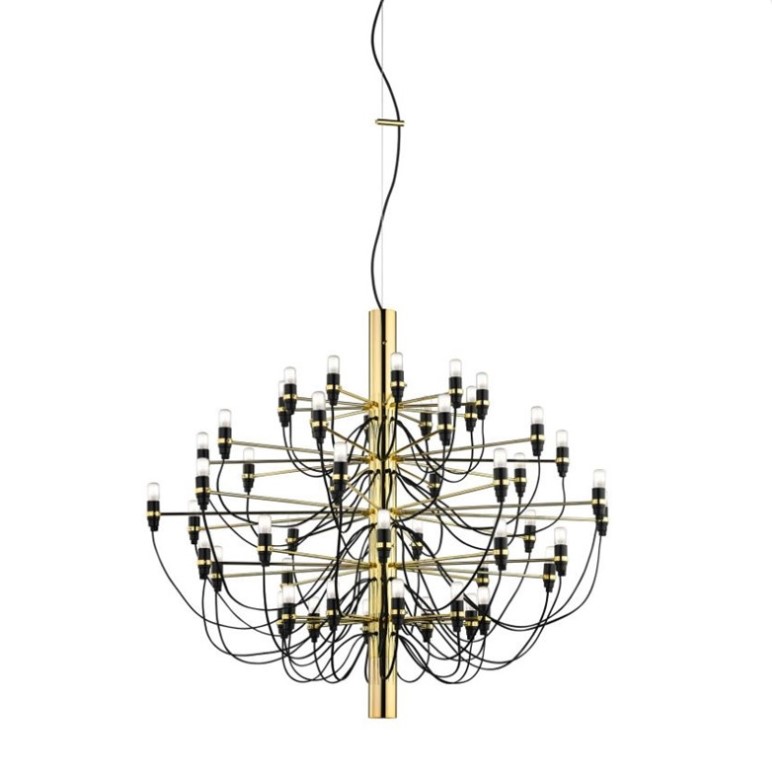 But not only the right lightning is important, the small details are also significant for the feel-good factor. I really like decoration with flowers and the theme sea and vacation. On our oven in the living room (which we actually don't use), we have a lot of flowers, cat figures and holiday cards and also souvenirs from these holidays. Our living room is the room with the most decoration, every corner has its own style and is created of different themes.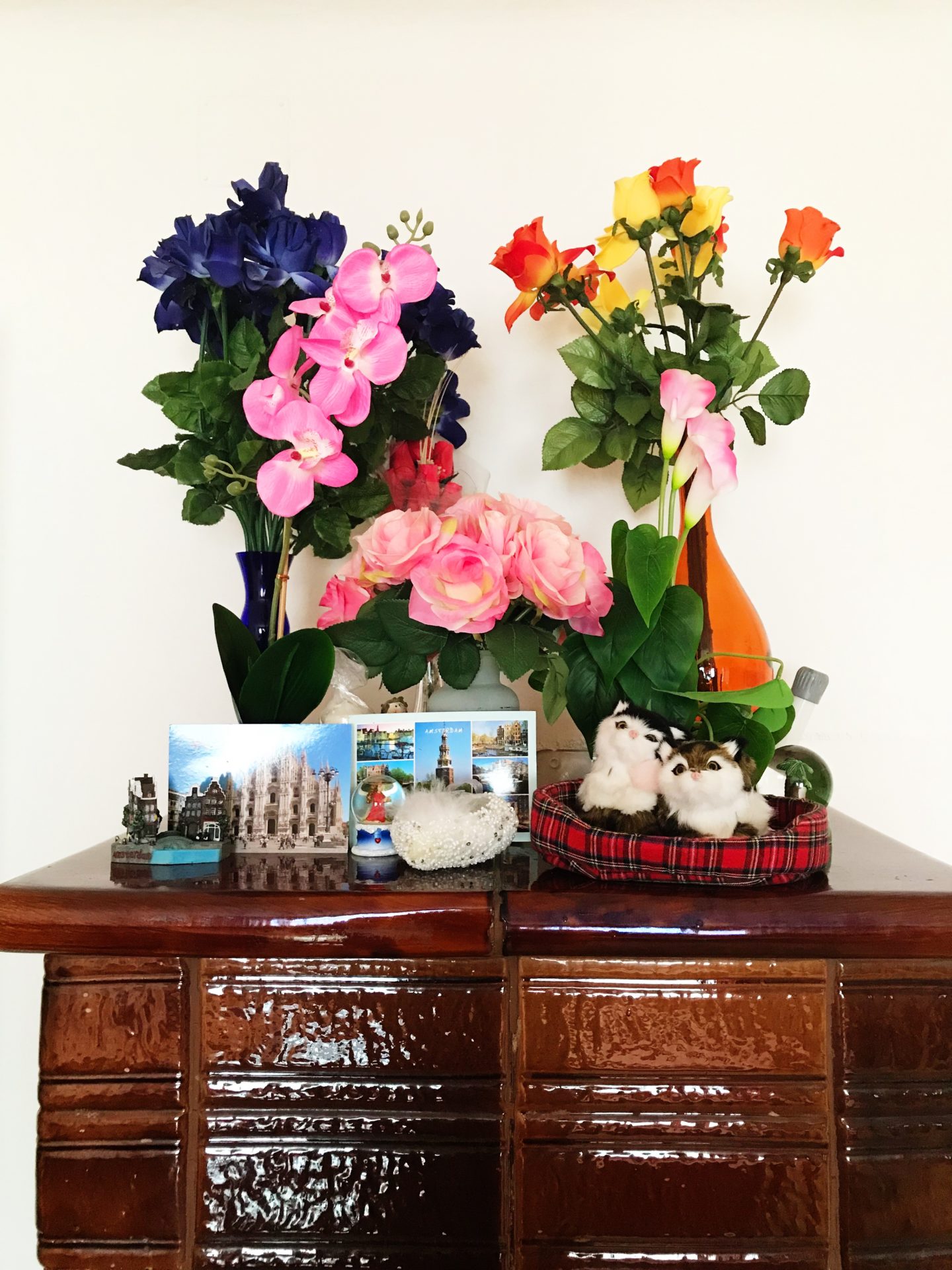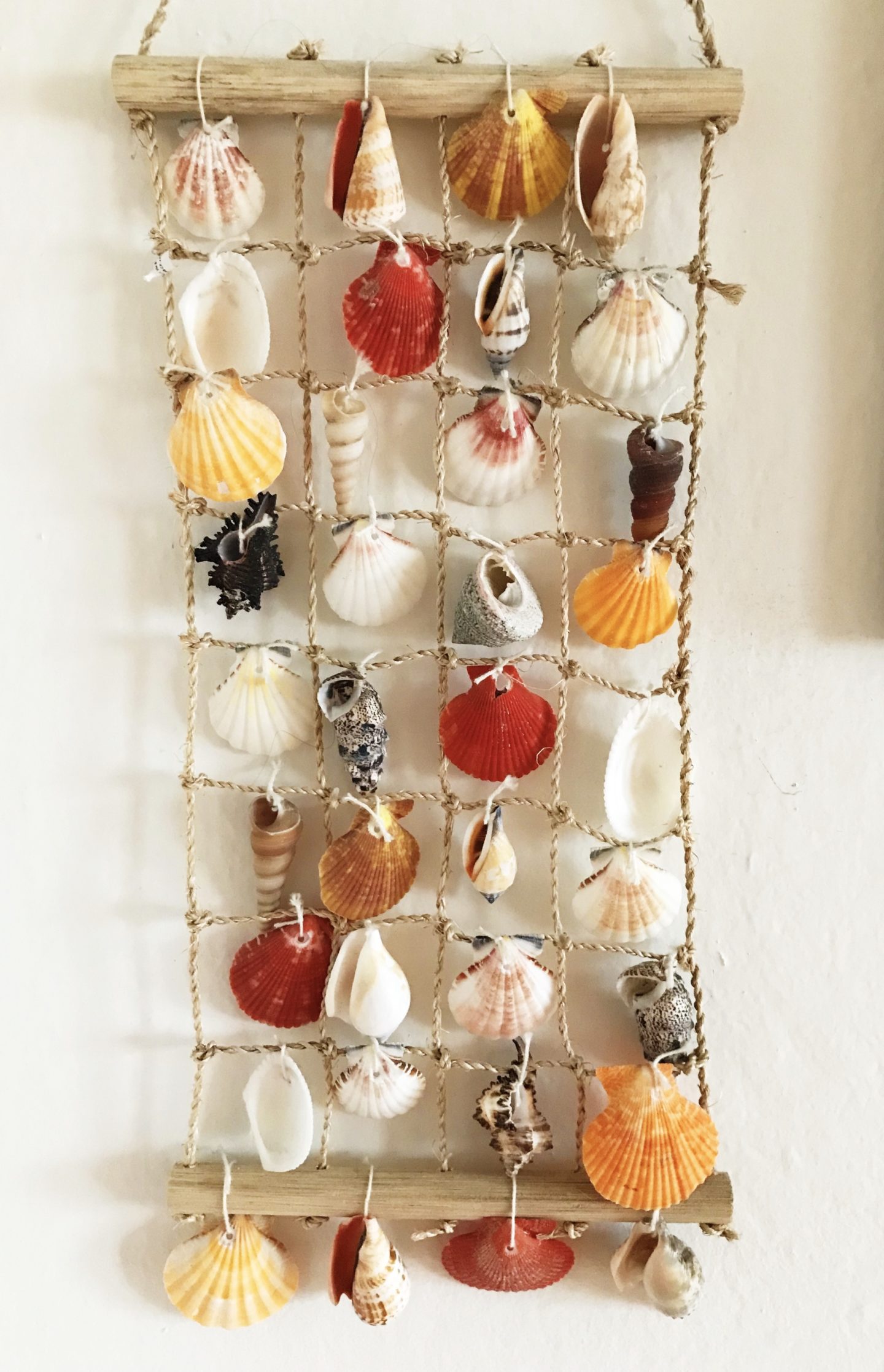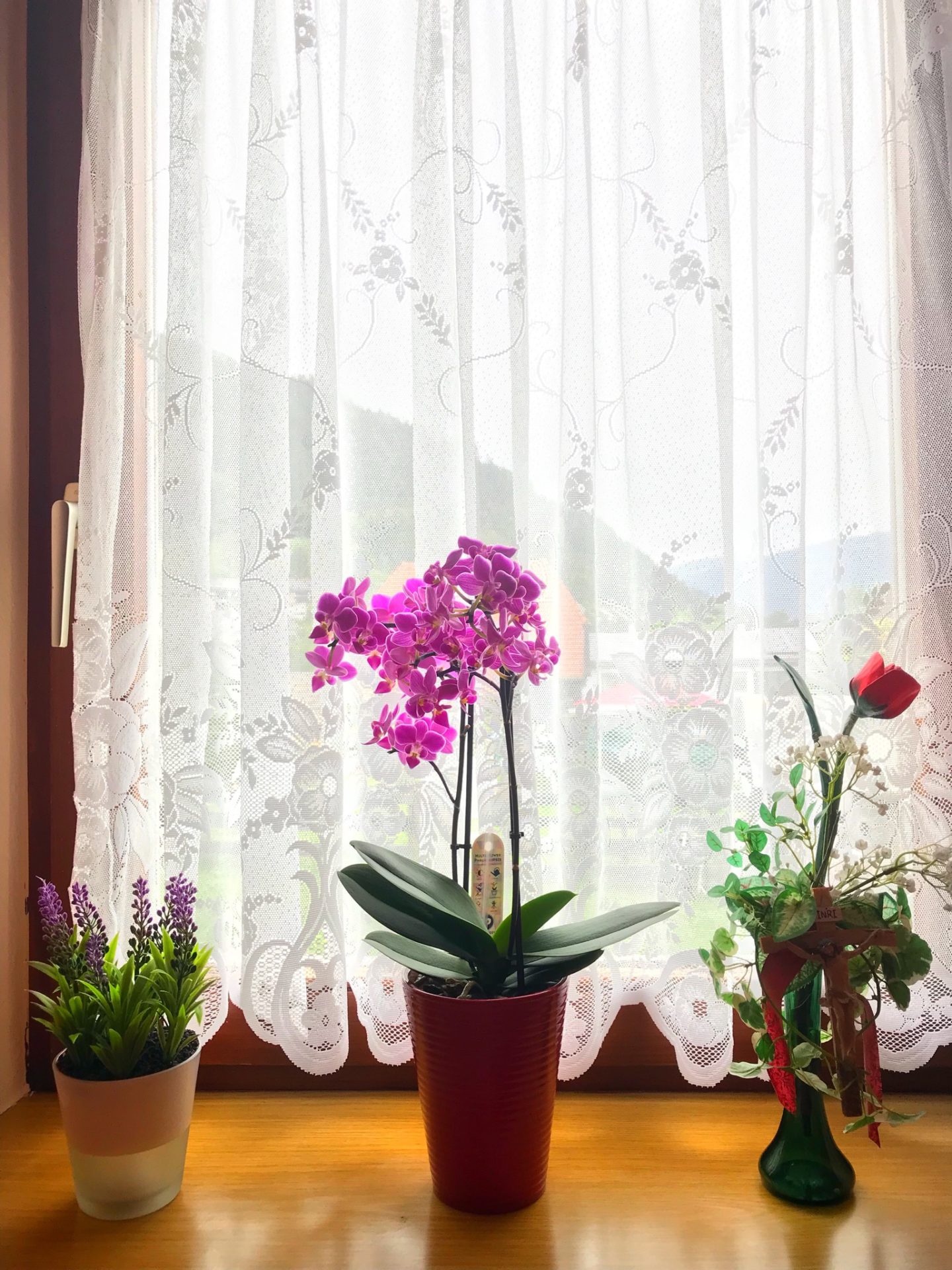 I got a selection of various decorative options in the following. These are affiliate links. If you click on the link and buy the product, I get a small commission. There are no any other costs for you.
Was sind eure liebsten Dekoelemente? Schreibt es mir gerne in die Kommentare! / What are your favorite decorative elements? Tell me in the comments!
MerkenMerken
MerkenMerken
MerkenMerken
MerkenMerken
MerkenMerken
MerkenMerken
MerkenMerken
MerkenMerken
MerkenMerken
MerkenMerken
MerkenMerken
MerkenMerken
MerkenMerken
MerkenMerken
MerkenMerken
MerkenMerken